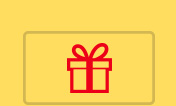 Gift Cards
Purchase your gift cards in $10, $25, or $50 denominations.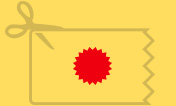 Coupons
Click here for a printable coupon. We send out new coupons every month!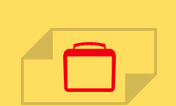 Box Lunches
We specialize in box lunches! Let us make your lunch for you.
The BEST Deli in Clayton
Enjoy our fresh deli specialties indoors or from our wonderful outdoor eating area. Our famous buckets of pickels & kraut are available on every table.